ABOUT ME|关于我
Welcome, my friend.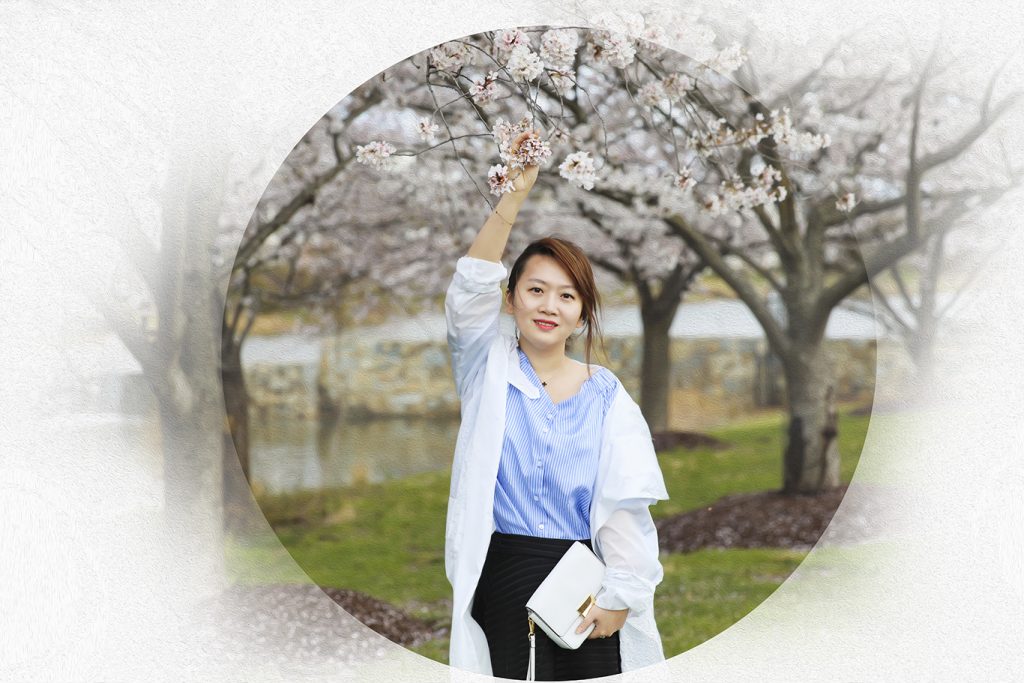 Hello, I'm Yuhong, a baby photographer in D.C. Metro Area. I started my baby photography studio five years ago. The main types of photography I take are baby and maternity. I love my work very much. It brings me a lot of happiness and joy.
My job is to take pictures of babies that will be treasured forever. Over the years, my children have grown up together with my studio. I have witnessed the growth of their families.
Babies, thank you for making my world so beautiful. I look forward to taking pictures and playing with you next time.
Please take a look around and contact me with any questions!
Email: yuhong.photography@gmail.com
WeChat: yuhonglovebaby